The Story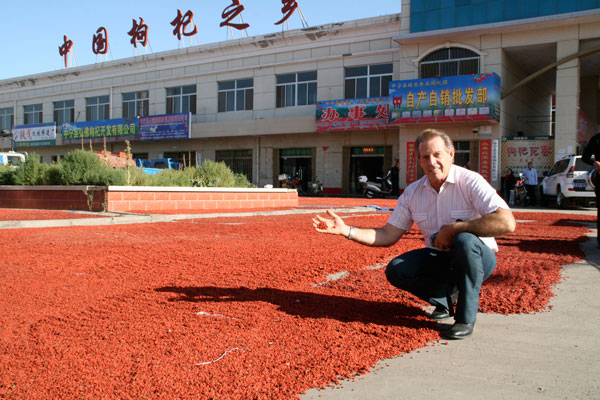 For centuries, residents of the Ningxia district of northern China have enjoyed the astonishing health and longevity supporting benefits of the wolfberry that grows there.* However, due to the Ningxia region's physical and political isolation, knowledge of this potent superfruit remained relatively hidden from Western culture—until recently.
In 1993, as Young Living Founder, President, and CEO D. Gary Young was traveling the world seeking the natural secrets of life, energy, and vitality, he was introduced to Chinese scientist Dr. Songqiao Chao. Dr. Chao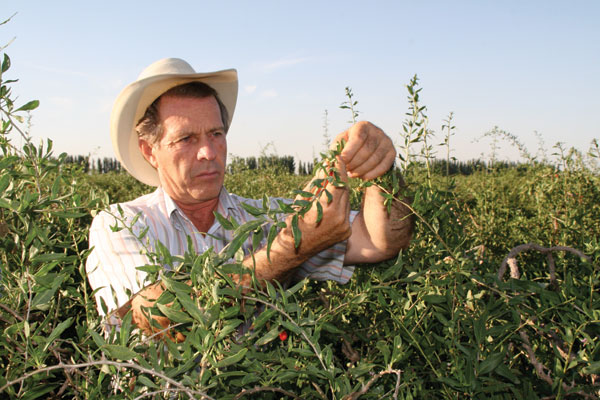 told Gary about a delicious berry that had been prized for thousands of years in China for its powerful health supporting benefits.* He further explained that the people who regularly ingested this berry led remarkably long and healthy lives.
While in China, Gary also learned that Chinese biochemists at the Ningxia Institute of Nutrition had analyzed the wolfberry and found it to be one of the most nutrient-dense foods on the planet. Gary became convinced that this superfruit needed to be made available to the world.
By combining the wolfberry with pure essential oils, Gary created the world's foremost functional beverage, NingXia Red®. Young Living is proud to offer you the only nutrient drink on the market that combines whole Chinese wolfberries and pure, therapeutic-grade essential oils into a single beverage that tastes as good as it is good for you: NingXia Red.